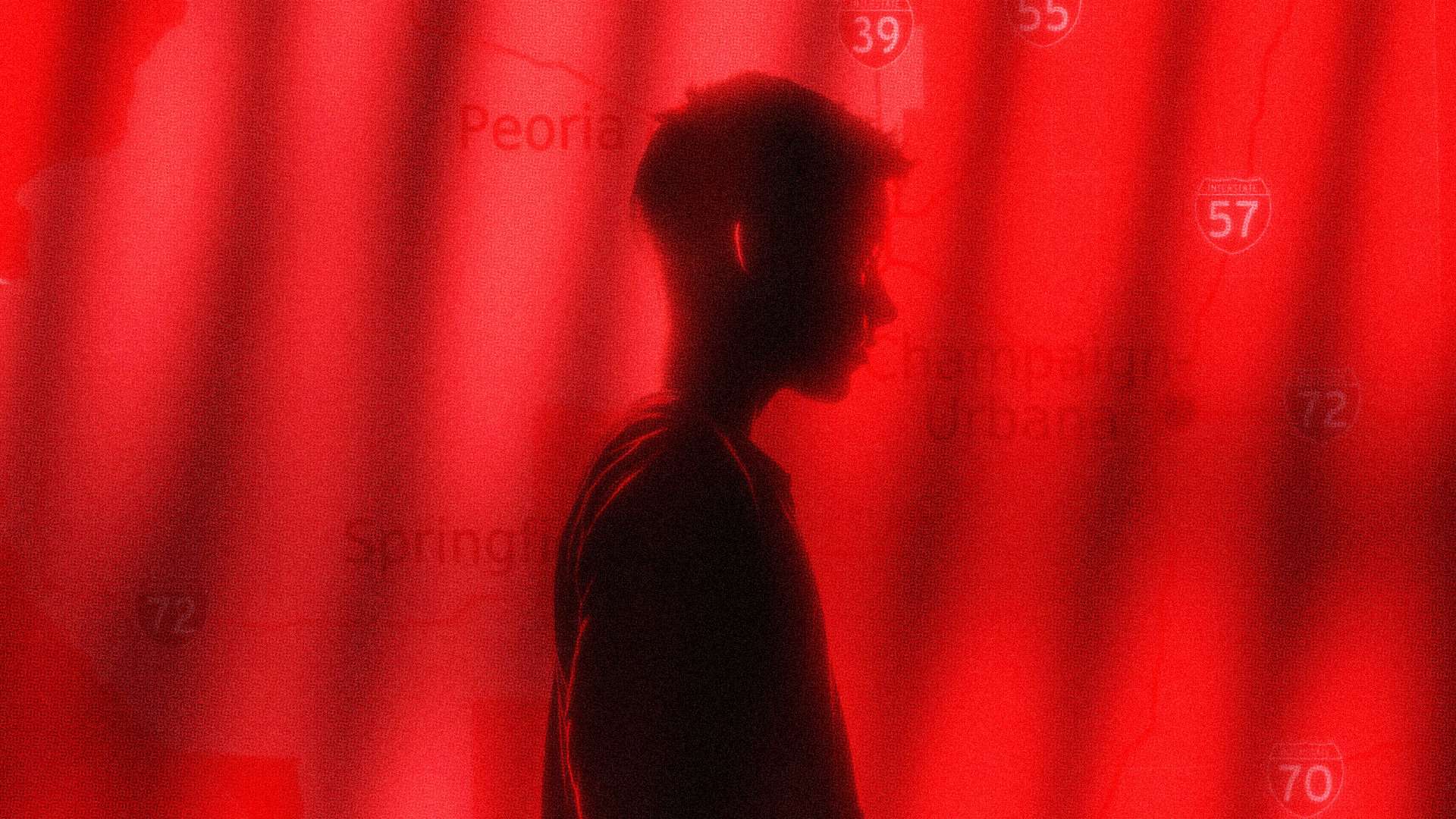 ACLU Lawsuit: Illinois Youth Lockup Unfit for Children
An Illinois youth lockup is "no place for children," argued a lawsuit filed by the American Civil Liberties Union (ACLU) in June. A new ProPublica and Capitol News Illinois analysis of documents from the lawsuit and several state audits, among other records, found that incarcerated children have frequently been subject to "troubling conditions" in more than a dozen youth detention centers in Illinois. 
In these facilities, youth have been "tased, pepper sprayed and roughed up by staff and law enforcement officers; forced into isolation for days at a time," according to the ProPublica and Capitol News Illinois analysis. Incarcerated youth have also been "denied access to their psychotropic medications and mental health treatment; and received little or no schooling, despite state and federal laws mandating that the youth receive educational services while incarcerated."
Despite widespread issues, one facility stands out: "Perhaps nowhere are concerns as extensive as those documented at the 32-bed youth lockup in Benton," the analysis reads, pointing to the F
ranklin County Juvenile Detention Center (FCJDC).
The ACLU's complaint alleges that conditions at the FCJDC are dire. "Solitary confinement is the rule, not the exception, for children at FCJDC. Day in and day out, these children spend between 20 and 23 hours per day confined in their cells. Defendants often eliminate even the brief window of time these children are allowed to leave their cells, imposing 24-hour 'lockdown' solitary confinement as an enhanced form of punishment."
The suit also alleges that the FCJDC leaves the fluorescent lights on in children's cells for 24 hours a day and that the cells themselves are frequently dirty and infested with black mold.
According to the ACLU, a particularly disturbing incident took place last December in which a boy's arm was broken when police officers in the facility attempted to restrain him. Instead of immediately receiving medical care, the boy alleged that he was kept in handcuffs and had to wait for two hours before he was taken to the hospital—while staff made dinner and took other youth to recreation activities.
"The officer asked me about my arm and I said 'You know it's broken. You heard it snap,'" the boy said in a signed
statement
, according to ProPublica.
"They still kept me handcuffed [and] put me in my room that way."
"For years, Defendants have maintained these conditions in the face of multiple public warnings that the facility is an unfit environment for children," reads the ACLU complaint. "Some judges and state's attorneys from neighboring counties reportedly have refused to commit children for detention at FCJDC due to the conditions there."
In 2022, a state audit found that the facility was "in crisis." The report detailed staggering solitary confinement practices and noted that "the staffing levels at the facility are extremely low and directly impact conditions of confinement for youth that are well-below minimum standards. On the date of the inspection, the facility only employed eight full-time staff and four part-time staff."
According to ProPublica and Capital News Illinois, a driving cause behind the dismissal conditions is a widespread lack of accountability for individual facilities.
"Under state law, the [Illinois Department of Juvenile Justice (IDJJ)] cannot mandate corrective action plans, issue fines or shut down detention centers found in repeated violation of the rules," reads the analysis. "Instead, the IDJJ reports are sent back to the county detention facilities' staff and to the chief judges of each judicial circuit, under whose authority they operate. Neither the staff nor the judges are obligated to respond."
Under this status quo, it's hardly surprising how such dismal conditions for incarcerated youth can continue
—or why a federal lawsuit has been launched to force improved practices at FCJDC in particular.
"The Franklin County [audit] reports were pretty scathing, and we would have expected more action in response to those reports," Kevin Fee, an attorney with the ACLU of Illinois told
ProPublica
. "But we didn't see any, which is why we felt the need to bring the lawsuit."
Illinois is hardly alone in incarcerating youth in abysmal conditions. In a particularly galling example, a Texas facility came under fire last year for keeping children similarly locked in their cells for long stretches of time, leaving youth without access to bathrooms for as long as 22 hours on end. Currently, Philadelphia is mounting a lawsuit against the state of Pennsylvania after overcrowding in a Philadelphia-area juvenile jail has caused filthy conditions and increased violence within the facility.