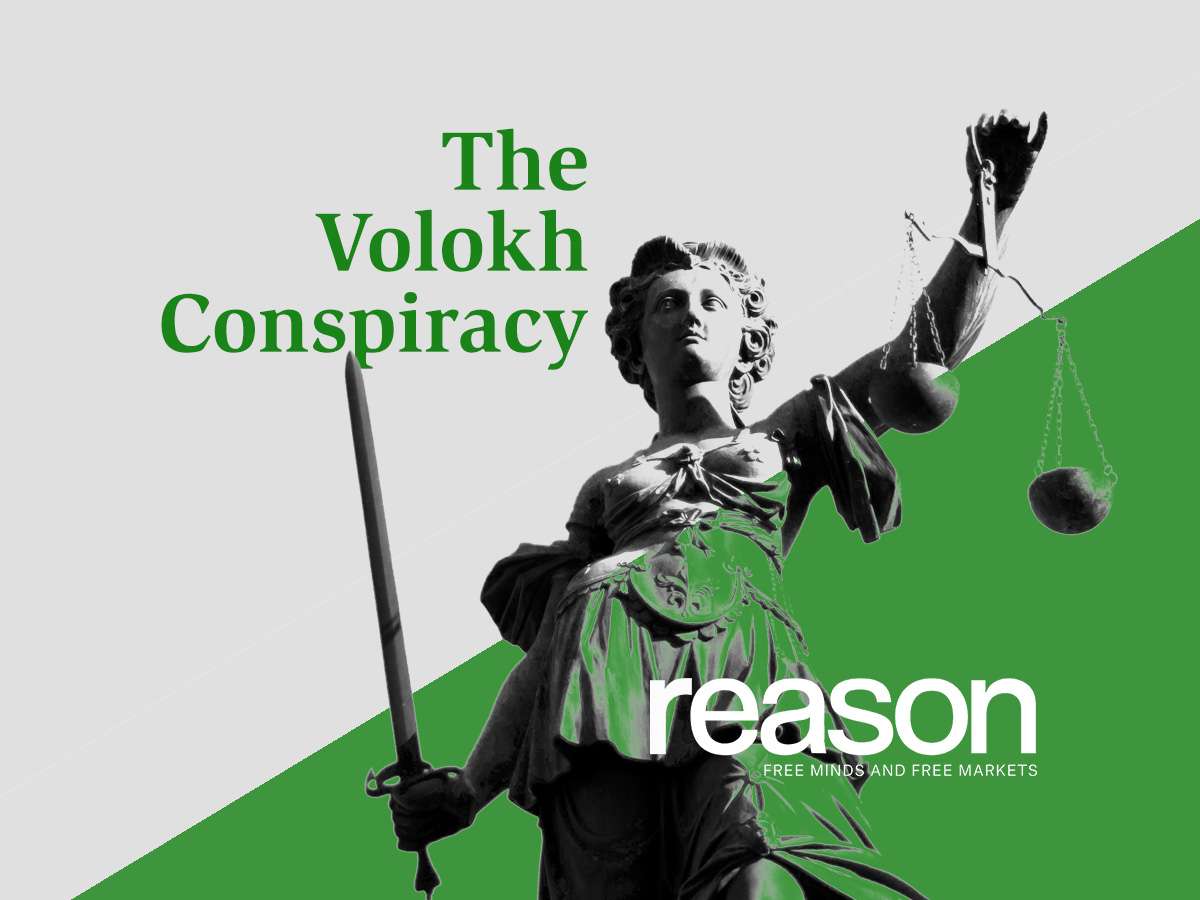 AI Assisted Self-Represented Litigants: six federal cases citing fake cases in briefs
Lawyers, among other professionals, are utilizing AI programs like ChatGPT to write sections of briefs, resulting in the filing of briefs containing AI-generated fake cases or quotations. Chief Judge William P. Johnson (D.N.M.) in Morgan v. Community Against Violence referenced this on Oct. 23.
Another example is Taranov ex rel. Taranov v. Area Agency of Greater Nashua (D.N.H. Oct. 16, 2023). Additionally, Whalen v. Experian Info. Solutions, Inc. (S.D. Ohio May 9, 2023) pointed out hallucinated citations in a federal district court motion.
This phenomenon is not exclusive to federal district courts, as evidenced in cases like Esquivel v. Kendrick (5th Cir. Aug. 29, 2023) and Thomas v. Metro. Transp. Auth. (Sept. 4, 2023) in federal appellate courts. The defendants' motion in Froemming v. City of West Allis (7th Cir. Oct. 19, 2023) also highlights this issue.