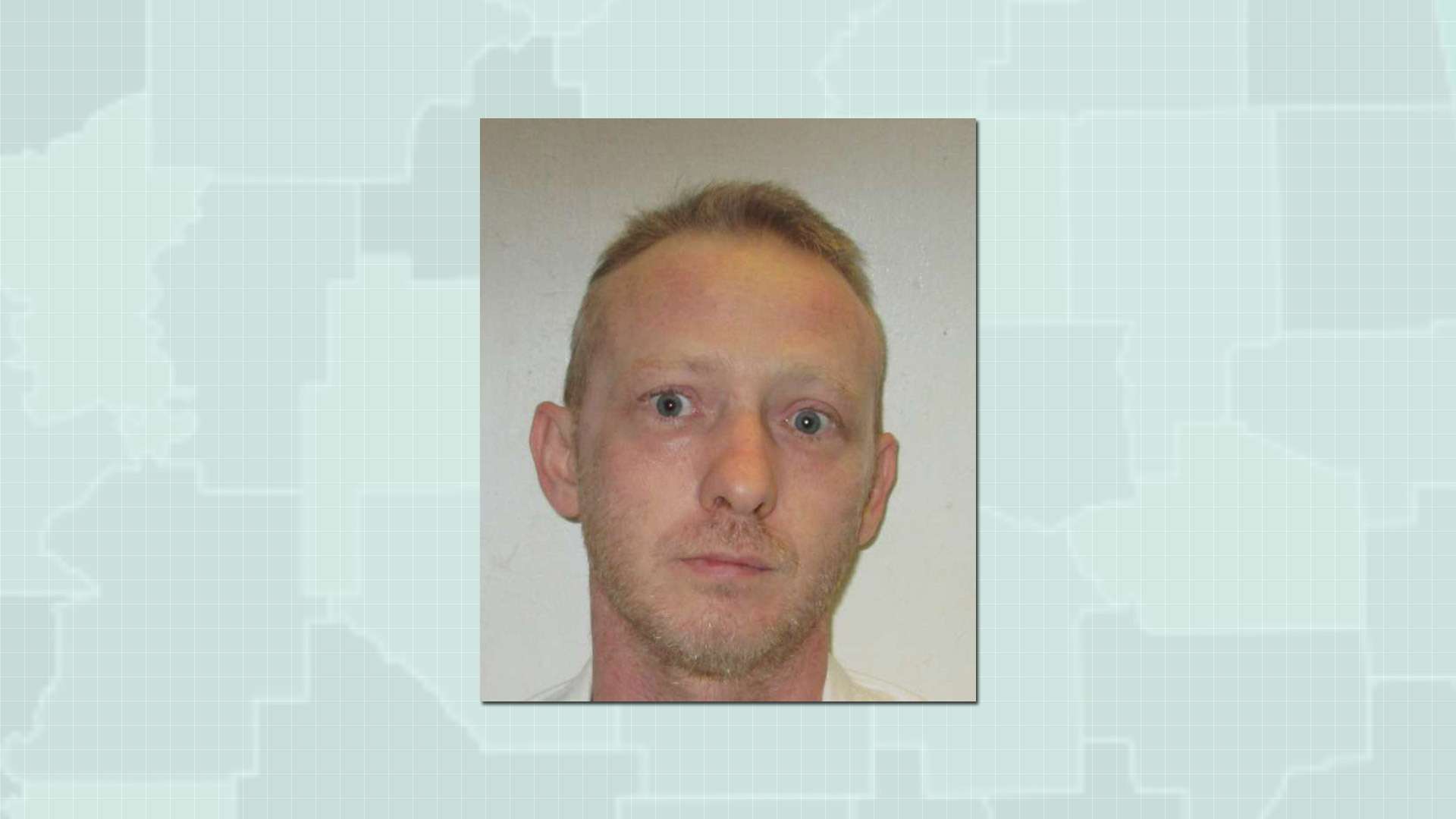 Alabama's Controversial Execution of Man Convicted as a Minor
Just three months after his 18th birthday, Casey McWhorter shot and killed Edward Lee Williams, his friend's father, in a planned robbery and murder. Now, over 30 years after the crime, Alabama plans to execute him. 
"I was a very confused kid," McWhorter, now 49, told the Associated Press in an interview reported this week. "I had some issues going on in my head that I didn't know how to fix, and the only way I knew to feel acceptance was doing some of the stupid stuff I was doing with the people I was doing it with. I felt like they were family at that point." 
McWhorter's young age at the time of the murder—just a few months shy of the legal minimum for capital sentencing—has caused controversy over his impending execution, set for a 30-hour period starting Thursday night. Making the case even murkier, Alabama is one of just two states where the legal age of maturity is 19, not 18, meaning that McWhorter was technically a minor when he killed Williams.
For this reason, McWhorter's lawyers asked the Supreme Court twice in the last two weeks to place a stay on his execution and to review the case.
"Alabama law sets the age of majority at 19 years old, not 18 years. An 18-year-old is thus a minor," McWhorter's lawyers wrote to the Supreme Court. They add, "18-year-olds cannot serve on state juries because of their legal status. They can, however, be sentenced to death for a capital offense, even though Alabama law otherwise treats them as juveniles."
"There is emerging research showing that there is nothing magic about turning 18 when it comes to brain science—18 year olds continue to develop and mature," they wrote.
The Supreme Court denied McWhorter's request for a stay on Thursday afternoon. 
McWhorter was sentenced to death in 1994 for Williams' murder. According to court documents, McWhorter had planned the murder ahead of time, conspiring with two younger teenagers, including Williams' 15-year-old son, to rob Williams' home before killing him. Ultimately, Williams was shot nearly a dozen times by the three teenagers.
While the other teenagers who participated in the murder, both under 18, were sentenced to life in prison for the crime, McWhorter was sentenced to death by a 10–2 jury vote. Notably, Alabama is one of just three states that do not require a unanimous jury for a death sentence.
McWhorter's execution will be the second in Alabama following a four-month-long moratorium on executions in the state. The pause came after a series of high-profile botched and failed executions shed scrutiny on the state's execution procedures. However, while the state insists that it has improved its process for killing death-row inmates, the extent of actual reforms remains opaque. 
The most notable, and troubling, change to the state's execution process is that the state has shifted from a single execution date to set a "time frame" of several days. This shift comes after the state had to stop several executions because prison officials were unable to successfully insert an IV line into an inmate sentenced to die by lethal injection before midnight—with attempts leading to gruesome physical injuries for inmates. 
Leading up to his execution, McWhorter told the A.P. that he would encourage other young people to avoid making one life-destroying choice as he did. "Anything that comes across them that just doesn't sit well at first, take a few seconds to think that through," he said. "Because one bad choice, one stupid mistake, one dumb decision can alter your life—and those that you care about—forever."