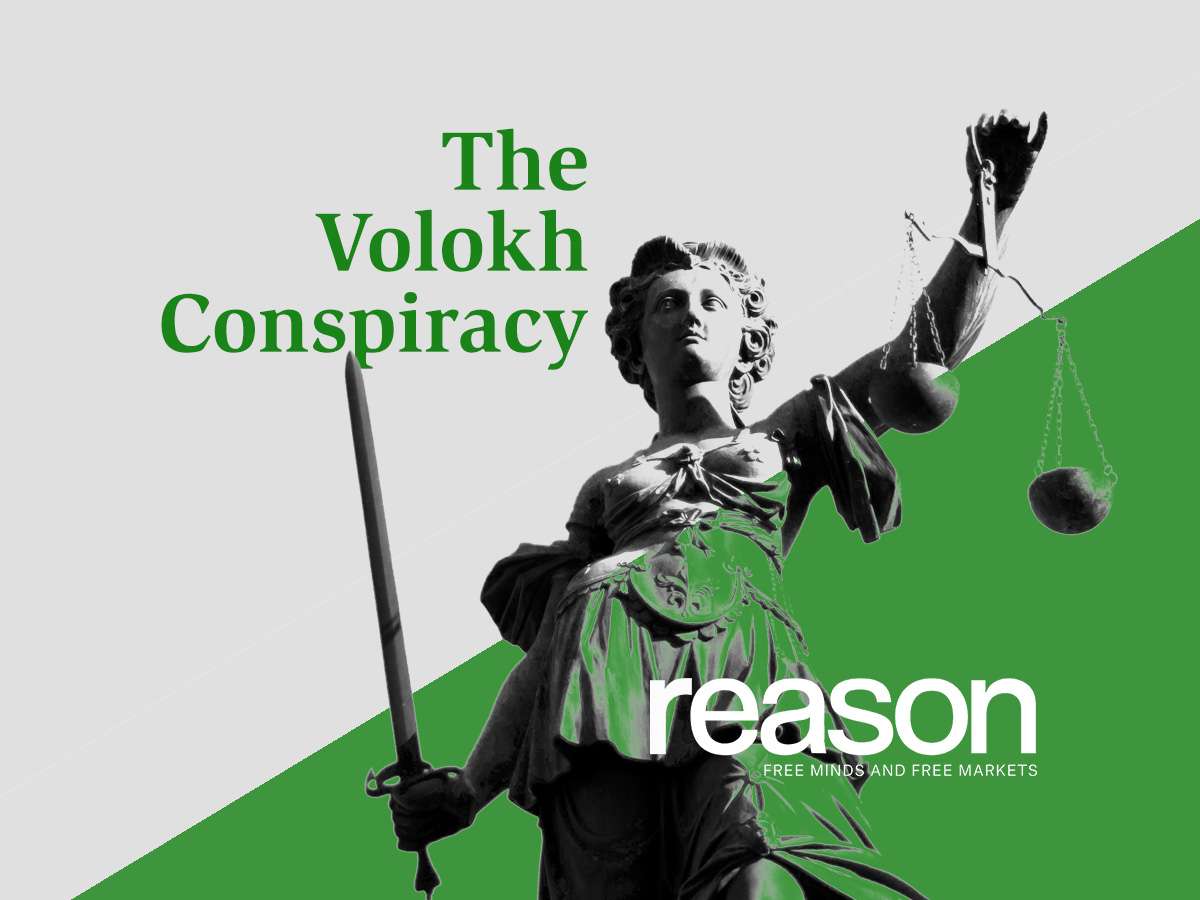 Missouri's Silent Law: The Mandate for Redacting Witness and Victim Names in Court Documents
Missouri media lawyer Mark Sableman has written an article in St. Louis Lawyer, highlighting a serious issue in Missouri judicial opinions. He notes that the names of witnesses in court cases, including public officials, prosecutors, and victims, have become a state secret.
It's concerning that even the names of deceased murder victims, who under common law have no right to privacy, are being withheld. Recent court opinions in Missouri refer to non-parties using status words, relationships, initials, professions, and offices instead of names.
The issue extends to a new law that requires the redaction of all witness and victim names in court pleadings, affecting every case, every witness, and every victim. This broad redaction regime poses significant challenges for reporters and media outlets, inhibiting media reporting on the courts.
There are also concerns about the new law's compliance with federal constitutional scrutiny. The U.S. Supreme Court has recognized a common law and constitutional right of access to judicial proceedings, emphasizing the importance of openness to the democratic process.
Overall, the new Missouri redaction regime is seen as a significant barrier to public access to important information traditionally available in court records. The article concludes by suggesting that the new law should be subject to a standard that evaluates its necessity and impact on access to judicial proceedings.