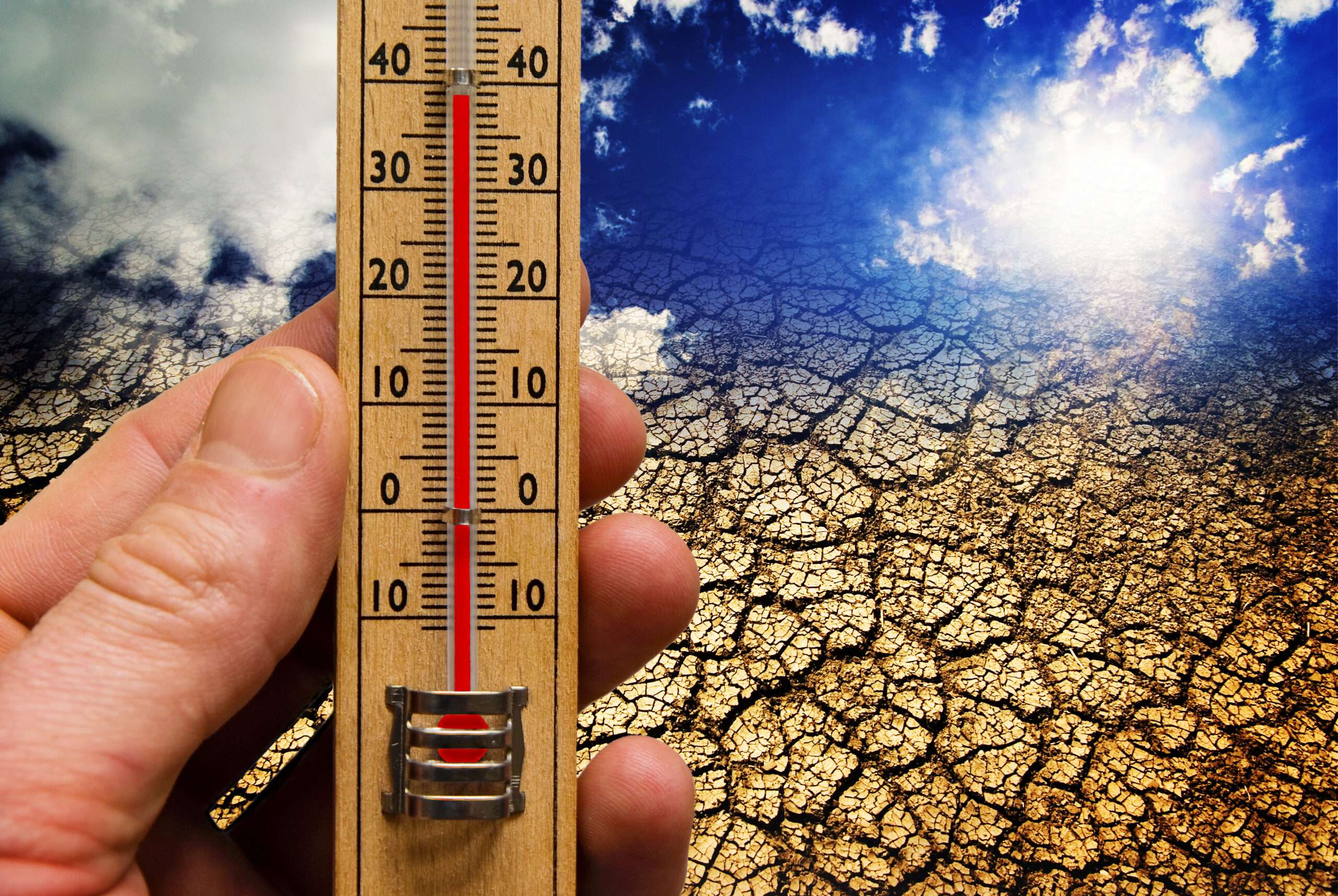 Record Breaking 12 Months: The Hottest on Record
Earth experienced its hottest 12-month streak from November 2022 to October 2023 compared to the preindustrial baseline, according to Climate Central researchers. Human-induced climate change contributed about 1.28ºC of this warming, with natural variation playing a much smaller role, says climate researcher Friederike Otto at Imperial College London, as reported by Nature.
The Copernicus Climate Change Service agrees with this assessment. Its data shows that October 2023 was the warmest October on record globally, with the average surface air temperature rising 0.85°C above the 1991–2020 average for October and 1.7°C above the average for the pre-industrial period. October 2023 also marked the fifth consecutive month of record-breaking temperatures worldwide, according to Copernicus.
Copernicus also reported that the year 2023 (January to October) was 0.1°C warmer than the 2016 average, which is currently the warmest year on record, and 1.43°C warmer than the pre-industrial reference period.
The University of Alabama in Huntsville's satellite temperature record indicates that the global atmospheric temperature anomaly increased slightly in October, setting a new anomaly record for the 45-year satellite era at +0.93°C (+1.67°F) above the 30-year average.
Samantha Burgess, deputy director of the Copernicus Climate Change Service, stated that October 2023 had "exceptional temperature anomalies," and it is near certain that 2023 will be the warmest year on record, currently standing at 1.43ºC above the preindustrial average.