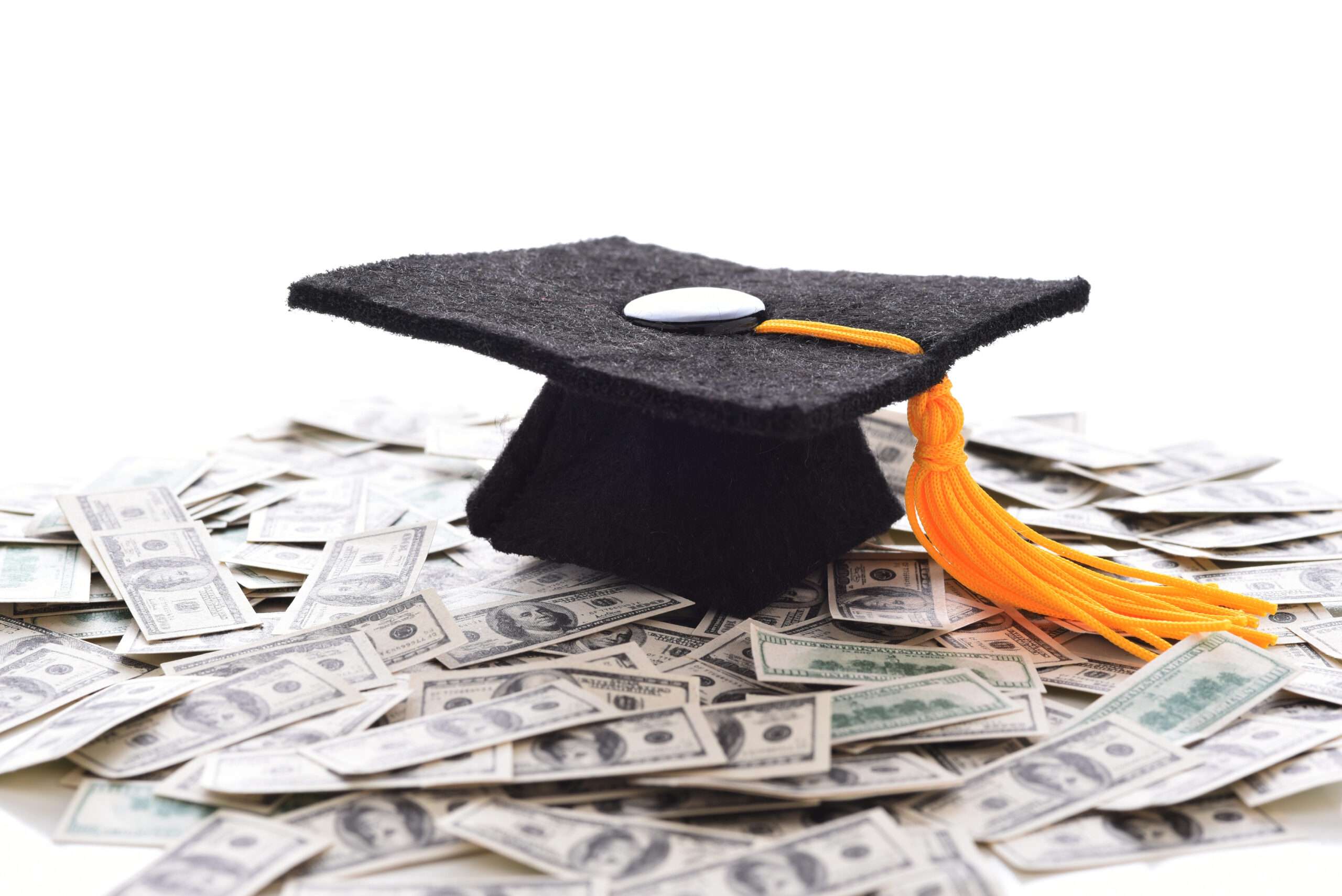 Unprecedented Government Funding Funneled to Ivy League Universities
A new report from government watchdog organization OpenTheBooks.com tallies up federal money issued to 10 elite private universities: the eight that make up the Ivy League—Harvard, Yale, Brown, Princeton, University of Pennsylvania, Columbia, Cornell, and Dartmouth College—plus Northwestern and Stanford.
Between 2018–2022, these 10 universities received $33.1 billion in federal contracts and grants. The largest recipient was Stanford, with just over $7 billion; Dartmouth was the only institution not to receive at least $1 billion, capping out at just over $755 million.
Of the $33 billion total, the report notes, only about $4.18 billion came in the form of contracts, in which work is done on behalf of a federal agency that then owns the results; the remainder, more than $28.9 billion, was distributed as grants, whereby an institution receives government money to fund its own projects.
In some cases, universities receive more money per year from the government than from their students: In the 2021–22 school year, Princeton University took in nearly $145 million in net tuition and fees (tuition paid minus scholarships disbursed), but it received over $362 million in government grants and contracts—more than twice the amount it received in tuition. In the 2022–2023 school year, Yale took in more than $458 million in net tuition and room and board costs, but it brought in a whopping $1.038 billion in government grant and contract income.
As private institutions, the universities in question are nominally meant to be funded by student tuition and donations; most also have generous endowments, assets invested to support the institution over a long period of time. And federal grant programs exist that are intended to fund research into projects that could have larger societal benefits: For example, the first COVID-19 vaccines were developed in part at Emory University and Vanderbilt University, with funding from the National Institutes of Health.
But the endowments themselves cast doubt on whether this money is truly necessary. As the OpenTheBooks.com report notes, in the five years during which the 10 universities in question received over $33 billion in government funds, they also grew their collective endowments by $64.8 billion. Stanford, which took in over $7 billion in government funds, grew its endowment from $26.5 billion to $36.5 billion over the same period.
"Many of these schools have received attention for left-wing agitation and advocacy from students and administrators alike in the past five years," notes OpenTheBooks.com founder and CEO Adam Andrzejewski. "Several have come under fire most recently for their responses to the October 7th attacks on Israel by the Hamas terror group."
Last week, Rep. Elise Stefanik (R–N.Y.) told Fox News that "U.S. taxpayer dollars should be prohibited from funding any institution that promotes antisemitism or anti-Israel bigotry, and House Republicans will hold these extremist institutions accountable for failing their students." Similarly, when he ran for office in 2021, Sen. J.D. Vance (R–Ohio) called for the government to "seize the assets" of nonprofits whose politics he disagreed with—including Harvard's endowment—which he referred to as "fundamentally cancers on society."
But that goes much too far. Private universities and the students who attend them should be free to speak their minds about any issue whatsoever without fear of government reprisal. Anti-Israel protests, even those with offensive and incendiary rhetoric, are fundamentally First Amendment-protected.
Rather, the government should reconsider the money it gives to private institutions because, just as with billion-dollar companies asking for tax incentives, universities sitting on multibillion-dollar war chests should shoulder more of the burden for their own expenditures.